Polls provided on websites from our partners and clients are our unique service and are being developed in order to have independent collection of votes from visitors of those web sites.
Polls are means to raise level of objectivity for news portals, but also are recommended addition to official sites of organisations and companies. Chambers and associations who desire simple and elegant way to communicate with their own members are also beneficiaries of our services.
It is necessary to approach each problem on manner that provides quality possibility of giving solutions/answers by beneficiaries.
Poll examples
a/ multiple choice – classic simple poll
Visitors are choosing one from possible answers that reflects their opinion in best way. Results are shown as appearance of representation of individual category of answers in relation to other categories.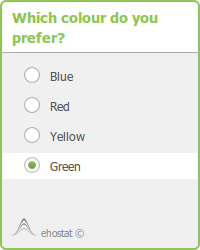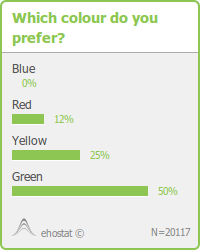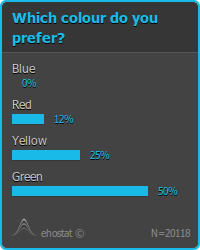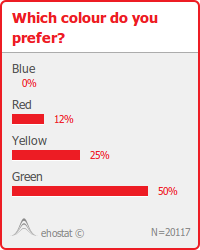 b/ alternative
Answers on questions that demand visitors to choose between "Pros – Cons", "Yes – No" and similar are belonging to this group of questions. Results are shown as appearance of representation of proportion of certain alternative.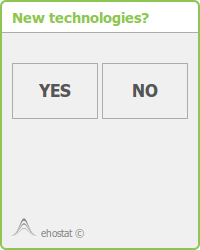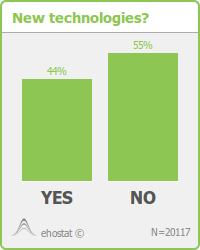 c/ scale
Questions are being answered with positioning on several grades scales with extreme values. Results are shown as appearance of position of average answer on each scale (in case of several scales in each poll).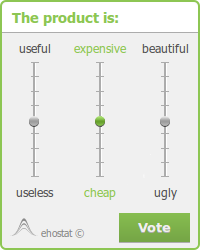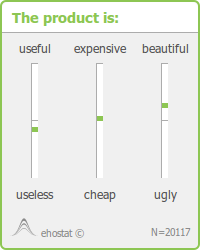 d/ systems
Visitors have task in this poll to give answers by positioning in fields between coordinates, taking into consideration in the same time both orthogonal values. Results are shown as appearance of focus of average result in the field.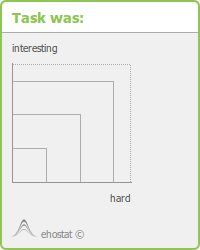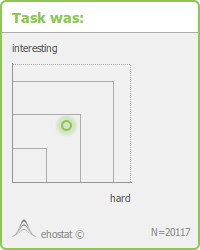 e/ free entry
On certain questions visitors answer with text entry. There isn't appearance of results.
Other color schemes